Magical Moonshine Theatre Newsletter
Calendar listings, puppet projects, arts education ramblings; for parents, teachers, and puppet enthusiasts.
HALLOWEEN ISSUE
PROJECTS:
Make your own creepy, floaty, graceful ghost marionette!
Inexpensive, easy, fun and creative MASKS you can make from ordinary file folders!
YOUTUBE COMEDY:
Youtube video of hand puppet Chester showing how to make a ghost costume without choking your Uncle Carl!
Want to join or opt out of this email list? Email us at moonshinenews@gmail.com
Click on the above link or image to make a quick, simple ghost marionette out of fabric and cardboard that can float and fly.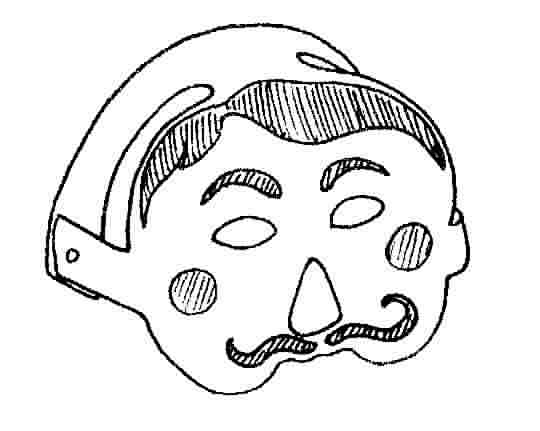 Making a Mask out of file folders
Click on the above link or image above to make quick, simple, fun paper masks.
Below: In less than 3 minutes, puppet Chester (humorously) demonstrates how to make a ghost costume for a puppet (using his Uncle Carl as a model!)
Last Note....Friends of Magical Moonshine Theatre who want to help us out by writing up a review on Yelp can do so HERE. You help is greatly appreciated!
Michael & Valerie
PS: Let us know if you have reactions, thoughts, suggestions about our new newsletter format.