Paper Pilgrimage, from Page to Stage, the McCune Canterbury Paper Puppet Project.
The Kelmscott Chaucer is considered to be a masterpiece of publishing. The Kelmscott press was the creation of renowned Arts and Crafts designer William Morris and the Chaucer publication was lavishly illustrated by Edward Burne-Jones.
The Works of Geoffrey Chaucer, Kelmscott Press. 1896.
The Kelmscott Chaucer was published in 1896 by William Morris. It took four years to prepare. It contains 87 wood cut illustrations by Edward Burne-Jones. In addition, there are many large border decorations, frame decorations, large initial word decorations, and ornamental initial letter decorations designed by William Morris. His goal was to make a artistic book that was unified in all aspects of craftsmanship – fine paper, fine ink, fine binding, and fine printing. The Kelmscott Chaucer has been called one of the most beautiful books of the nineteenth century and of all times. Burne-Jones referred to the work as a "pocket cathedral." Even though the book was sold out before it was even published, it was not a financial success. William Morris had to subsidize its production from the income of his other earlier works. (Paraphrased from McCune Collection Website)
THE PROJECT: The McCune Collection of Rare Books in Vallejo and puppet artist Michael Nelson are currentlyundertaking a collaboration to create a work of miniature theatre based on the classic writings of Chaucer (The Canterbury Tales) and using the Kelmscott Chaucer, especially the woodcuts of Edward Burne-Jones, as design inspiration.
Initially the project will create a work of live theatre with performances open to the public. Ultimately it is planned that this production can then be realized in video format to be shared worldwide.
HOW CAN YOU HELP? Funding support is being sought to allow artist Michael Nelson to have studio time to create the paper scenes, characters, sets, etc. based on the illustrations in the Kelmscott Chaucer. If you would like to see this exciting work realized, email mail@magicalmoonshine.org.
What is Toy Theatre or Paper Theatre? Toy theatre is a Victorian parlor theatre where the stage, sets, characters are all printed on paper. It can be thought of as the theatre of paper dolls. Michael and Valerie Nelson have been creating original toy theatre productions for over a decade and their miniature shows have headlined at festivals in Europe and coast to coast in the U.S. Their "Natalie" and "The Widow" have won the puppetry equivalent of the Oscar, the UNIMA Citation of Excellence in Puppetry, founded by Muppet Creator Jim Henson.
Gallery of some of Nelson's toy theatre productions to date
Below, several toy theatre stages...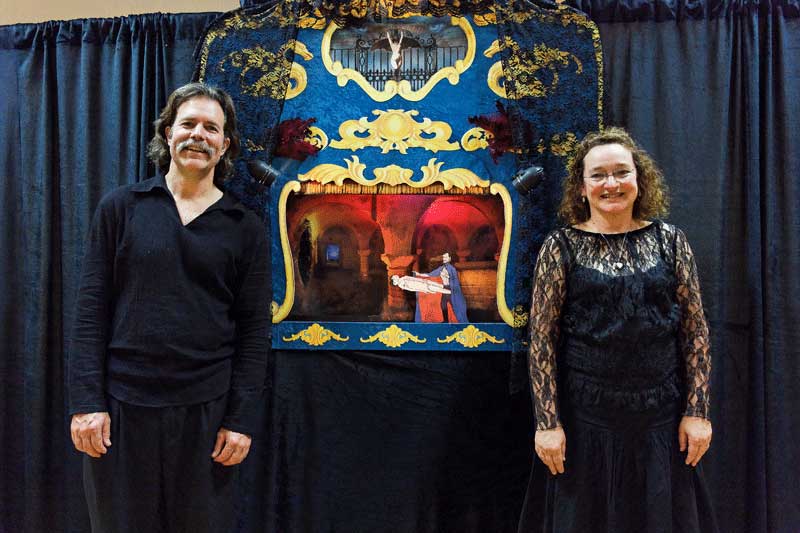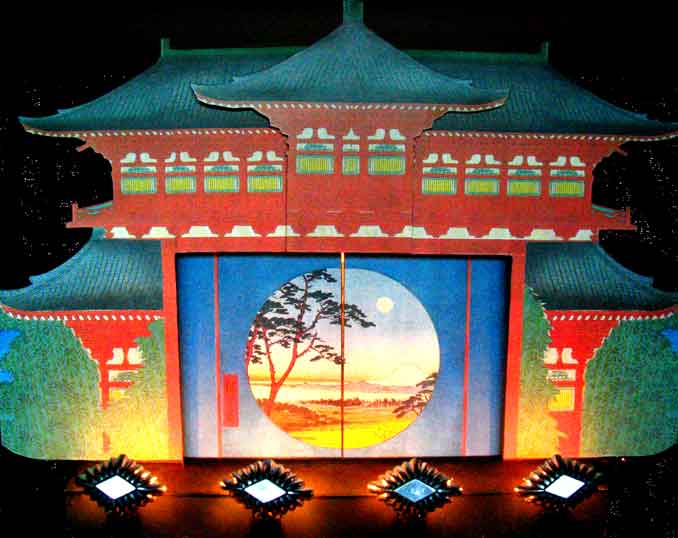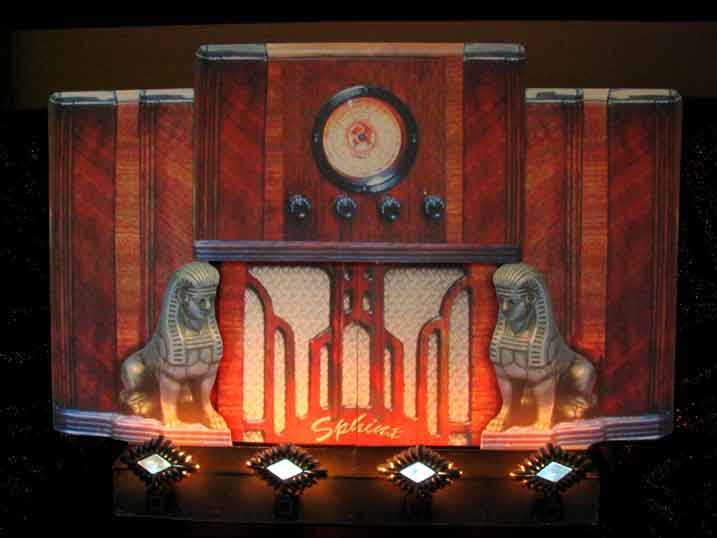 Below, scenery and characters from original toy theatre productions...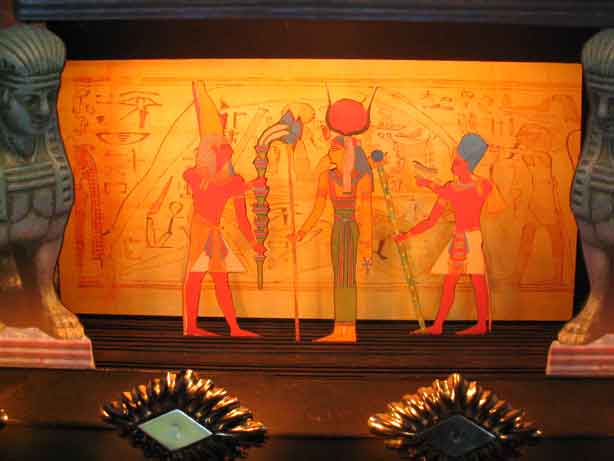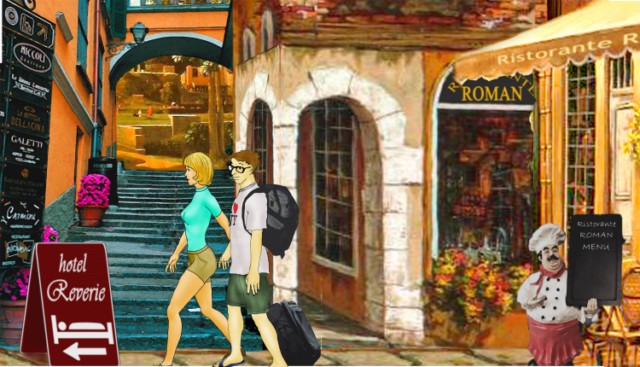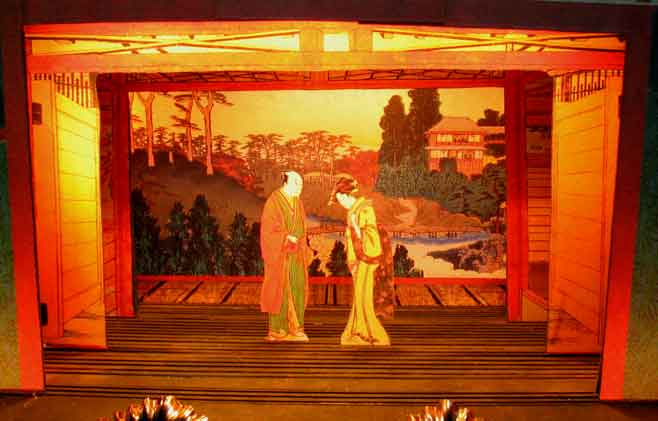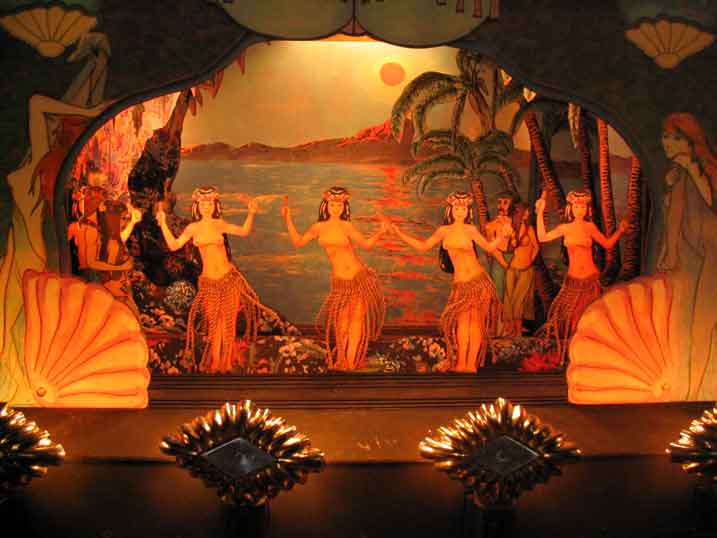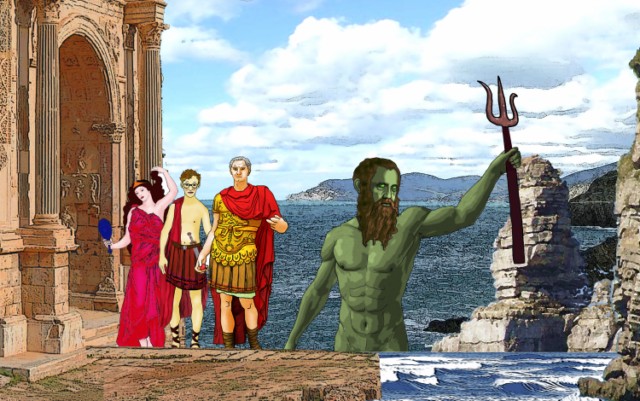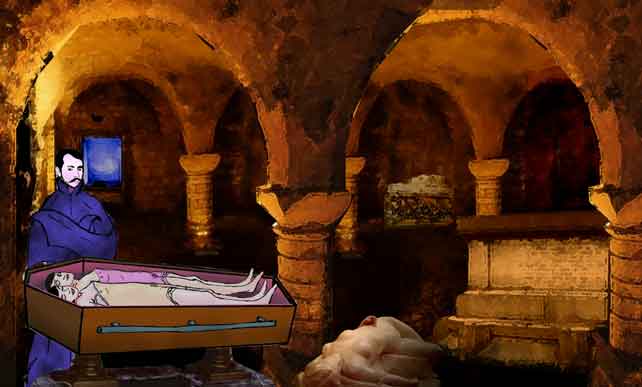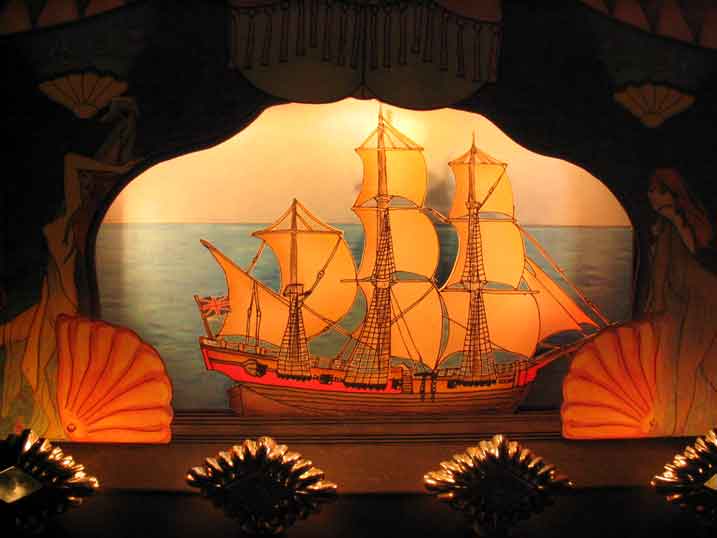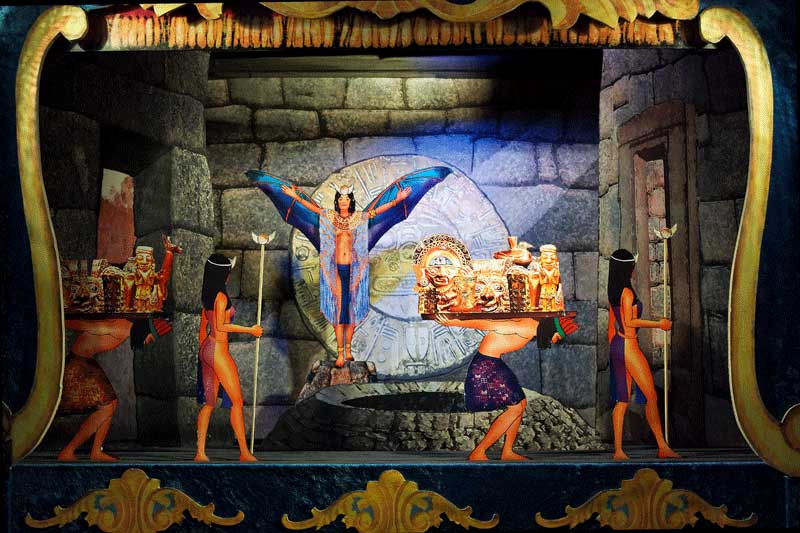 McCune Canterbury Paper Puppet Project is fiscally sponsored by the McCune Foundation.