New! Wooden mechanical puppet kits-
New- How to make a variety of animal masks from file folders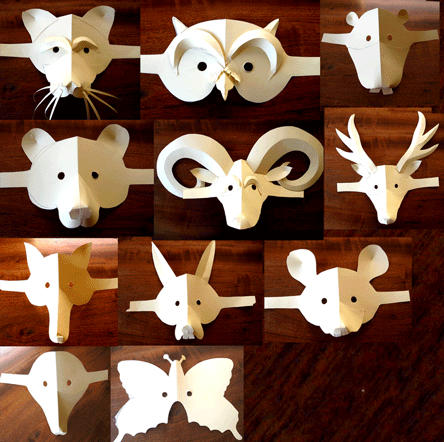 Make a quick, simple ghost marionette out of fabric and cardboard that can float and fly.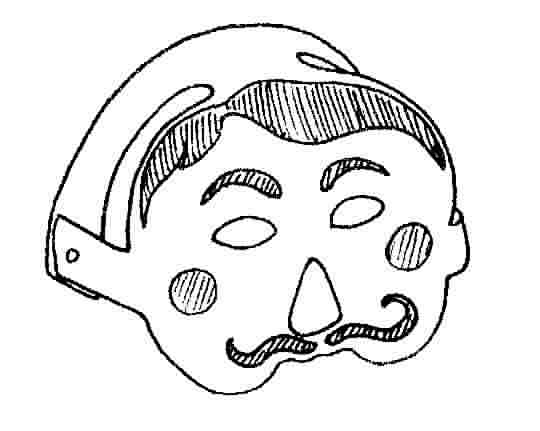 Making a Mask out of file folders
A quick and simple project to make fun paper masks.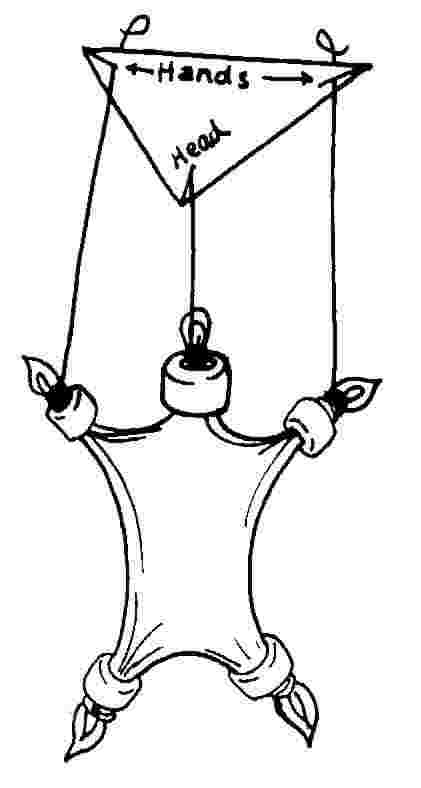 Making a Marionette out of a Scarf -
This is a quick and simple string puppet you can make in under an hour. Don't be fooled by its simplicity however. It may be easy to make and handle, but it moves beautifully.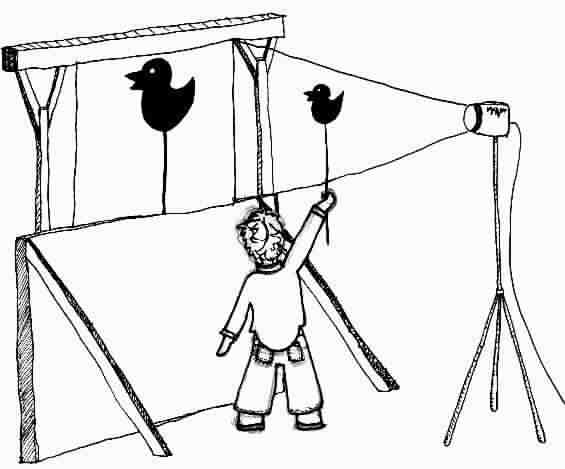 Getting Started: Shadow Puppets
Beginner's guide to making your own shadow puppet show.
Sew up a whole zoo full of fun, furry friends!
With foam and glue quickly make soft, movable puppet people and animals.
Planning that Special Event?
Whether it's a holiday affair, a birthday celebration, an arts festival or fundraiser, Magical Moonshine offers a world of exciting choices!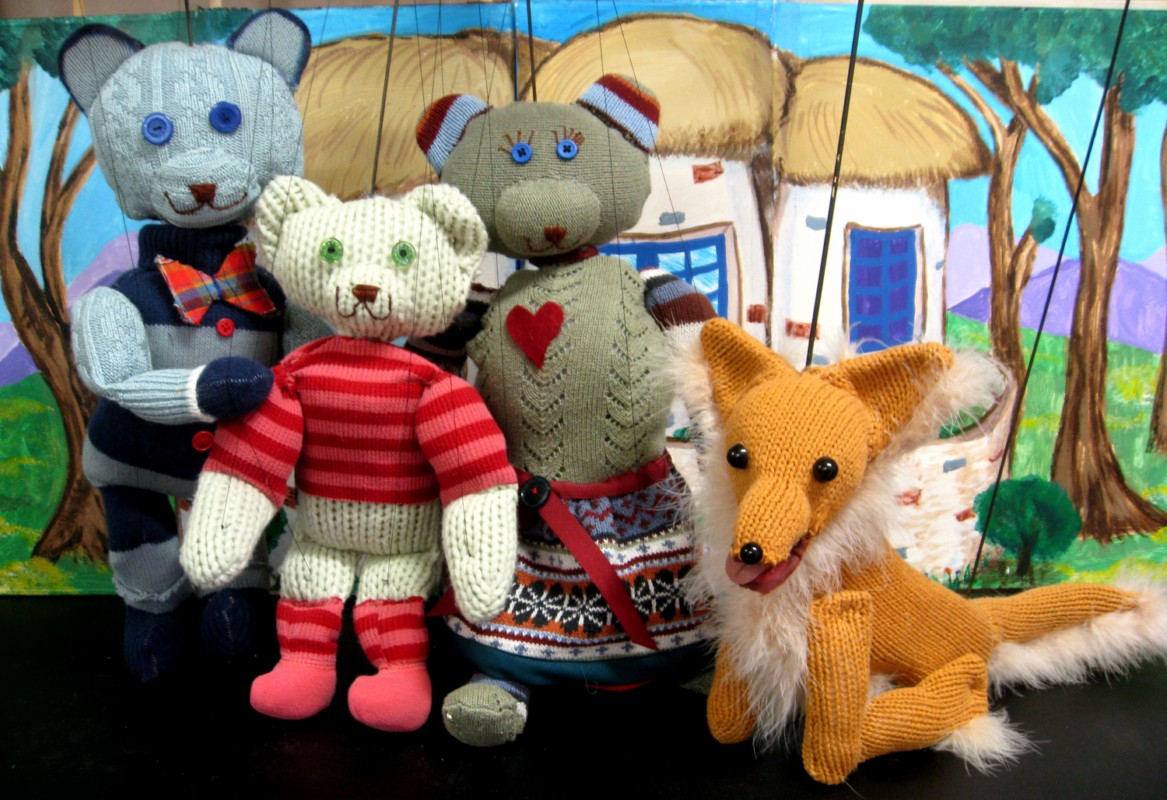 Interested in a show? Email us or call 707-363-4573.
Choose your type of event for more information-
Small shows for private parties, holiday shows, social clubs, family stage at arts festivals, etc.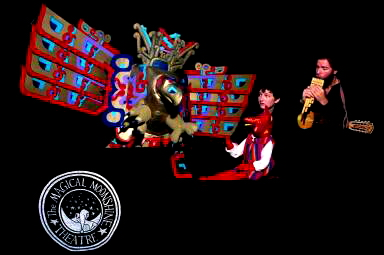 Educational and Mainstage shows for schools, festivals, fundraisers, theaters.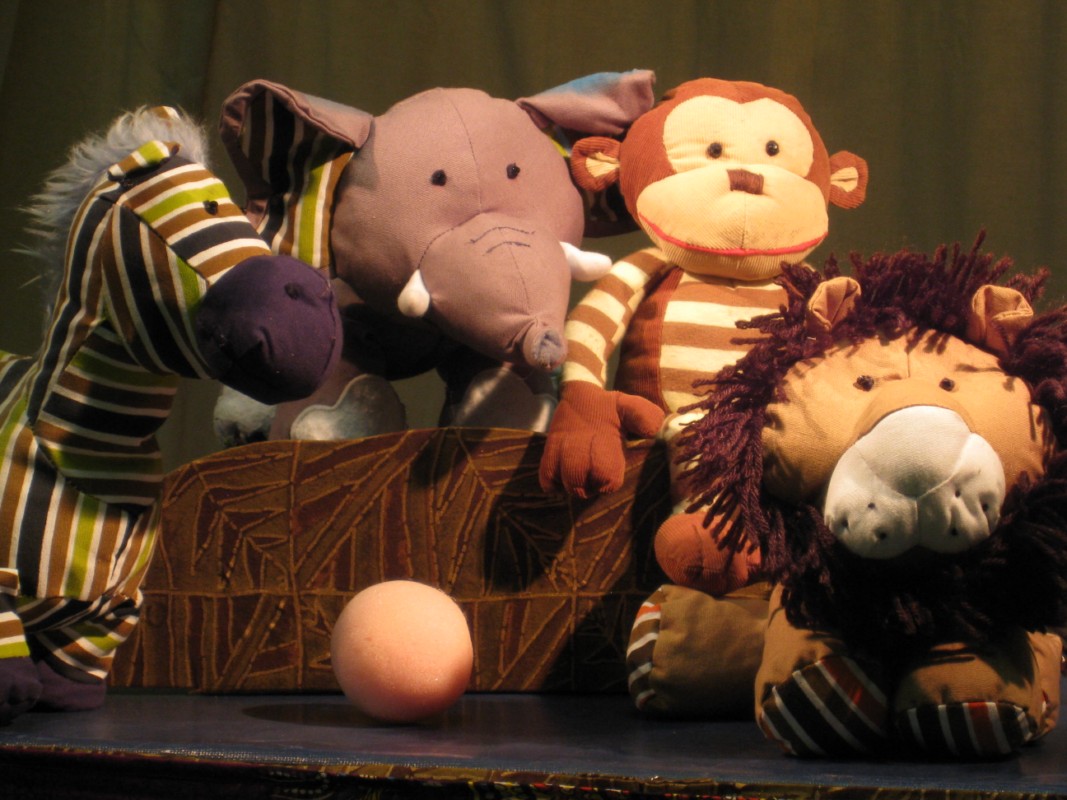 Special shows for younger audiences.